Missouri Professional Learning Communities
Northeast RPDC Center
The goal of the Missouri Professional Learning Communities (PLC) Project is to help schools in Missouri engage in sustained, substantive, school improvement that will result in better outcomes for all of their students, especially in the area of student performance on the Show-Me Standards.
Professional Learning Communities (PLCs) have six characteristics:
1) Shared mission, vision, values, and goals;
2) Collective inquiry;
3) Collaborative teams;
4) Action orientation/experimentation;
5) Continuous improvement; and
6) Results orientation. The Missouri Professional Learning Communities Project is a comprehensive school improvement program that offers guidance to Missouri schools in their efforts to focus on the fundamental purpose of schooling (learning), develop a vision of their ideal school where all students learn, commit to behaviors that will help reach the vision, and set goals that are SMART (specific and strategic, measurable, achievable, results-oriented, and time-bound).
Elementary, middle/junior high, and high schools are eligible to participate.                    
For more information, please contact
School Improvement Initiatives
Missouri Department of Elementary and Secondary Education
PO Box 480
Jefferson City, MO  65102
(573) 751-2332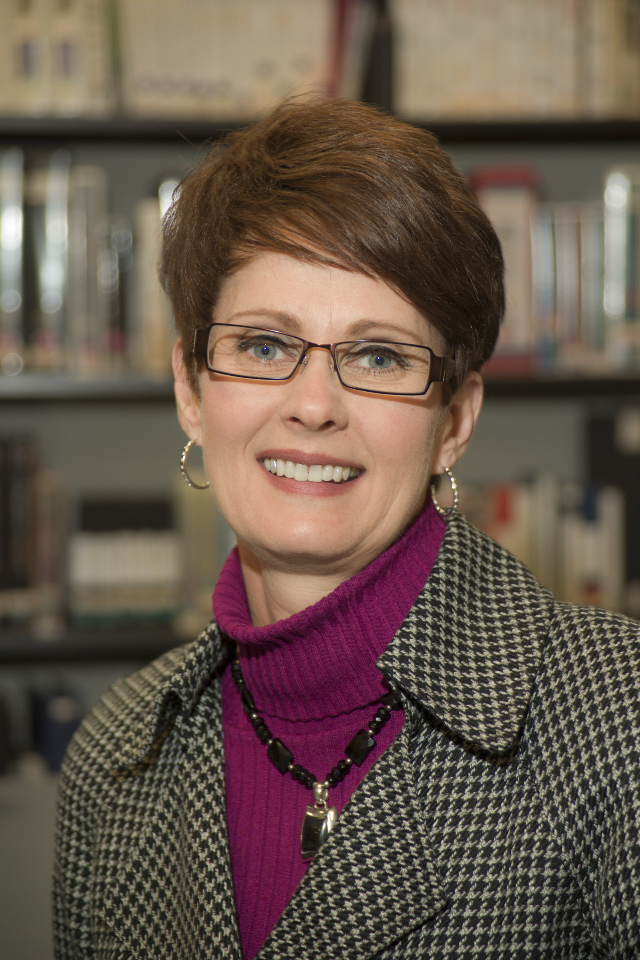 Lori Ladwig 
(660) 785-7213
(660) 341-6751 cell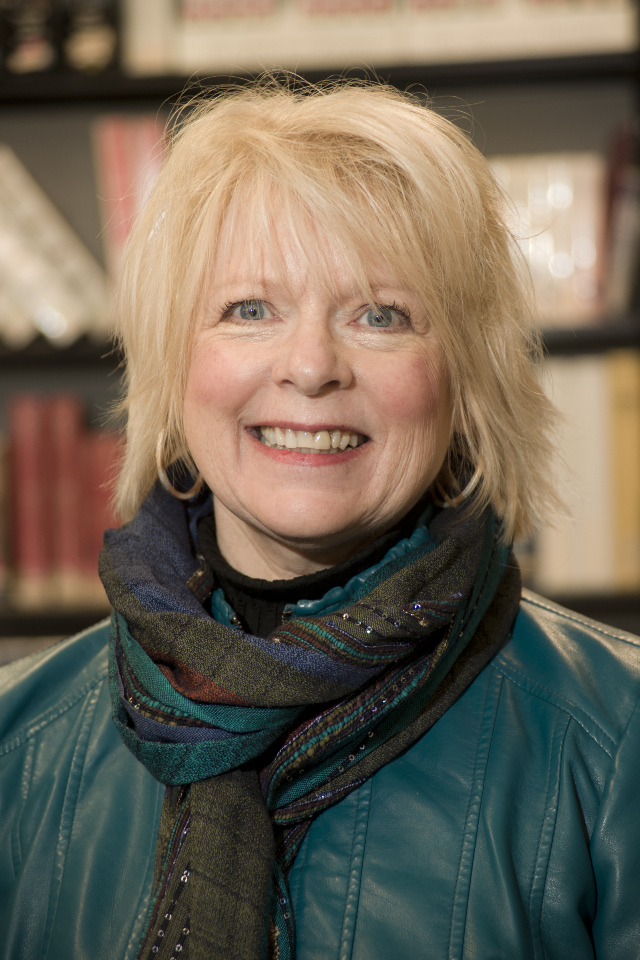 Sheila Thurman
(660) 785-7411
(660) 651-8346 cell